Introducing Xbox Series X Prime Day, the fastest, most powerful Xbox ever. Play thousands of titles from four generations of consoles.
Amazon Prime customers will be given priority access to the Xbox Series X through 5/31/2022.
EXPERIENCE SPEED AND PERFORMANCE
with the Xbox velocity architecture, powered by a custom SSD and integrated software.
12 TFLOPS Of Power
The 12 Teraflops of Processing Power Housed in The System on A Chip (soc) Work with AMD's Zen 2 and RDNA 2 Architectures to Result in Worlds that Demand a Closer Look.
Xbox Series X Prime Day: Better Plays & Better Looks
Equipped with AMD's Zen 2 and RDNA 2 Architectures. Direct X Ray Tracing Delivers True-To-Life Lighting, Shadows, and Accurate Reflections to Create Dynamic, Living Worlds.
Play thousands of games from 4 generations of Xbox with Backward compatibility, including optimized titles at launch.
Download and play over 100 high-quality games, including all new Xbox Game Studios titles like Halo Infinite the day they release, with Xbox Game Pass ultimate (membership sold separately).
Xbox Smart delivery ensures you play the best available version of your game no matter which Console you're playing on. Get It Once with Smart Delivery, you can buy a supported game once and always have the best available version for whatever console you play on.
Xbox Series X 4K Gaming
4k and up to 120fps, advanced 3D spatial sound, and more. True 4K Gaming by delivering sensationally smooth frame rates of up to 120FPS with the visual pop of HDR. Immerse yourself with sharper characters, brighter worlds, and impossible details with true-to-life 4K.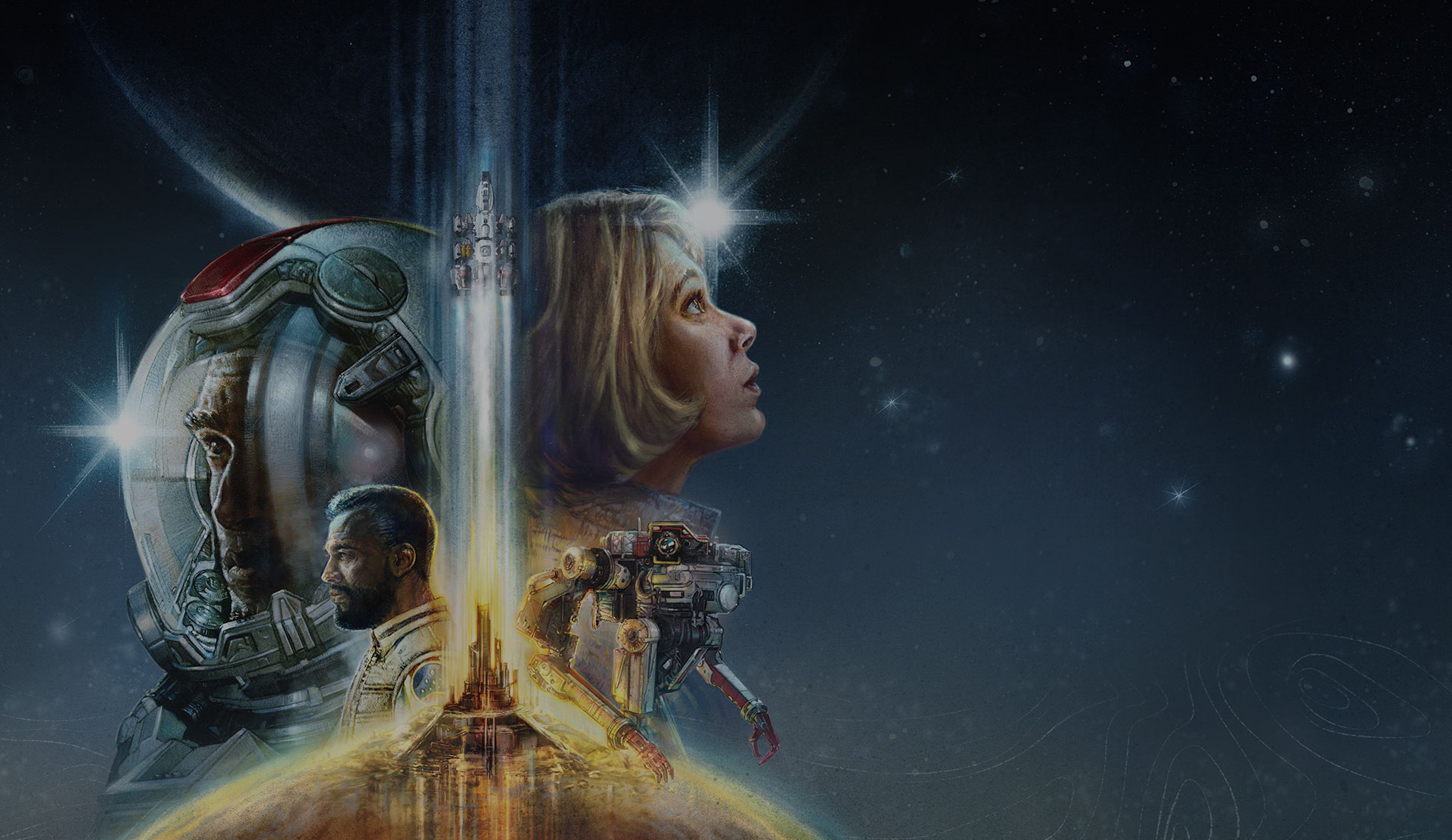 Xbox Series X Gained the Lead
Enjoy up to 4K gaming and 60 frames per second, with Multiplayer Arena that supports up to 120 frames per second, advanced 3D Spatial Sound, and more.
---
For More Visit The Gaming Center
---
How About The ASTRO Gaming A50 Wireless Headset?
---